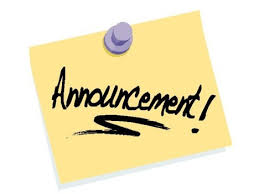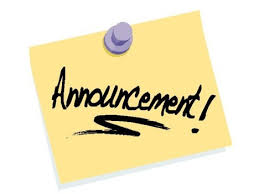 January 20
8:15 Student of the Month Assembly- Please join us in celebrating the students who show the virtue of Sharing!
Dollar Denim Day-Bring your dollar for the Missionary Childhood Association and wear jeans
Progress Reports Go Home Today!
January 23
8:00 Mass
Sr. Eva is coming to speak with the middle schoolers at 9:00 today!
January 27
Spirit Wear of $5 Free Dress
Please check in here weekly for more updates on 8th grade! Feel free to email me if you have any questions, comments, or concerns!